We've helped businesses across all sectors to reduce IT costs, improve decision making, streamline operations and unlock value for their customers.

Dentsu
Creative intel with Google Video AI
---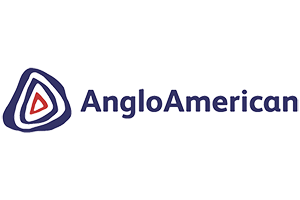 Anglo American
Safer mines with optical character recognition
---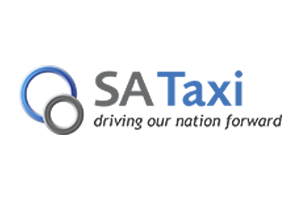 SA Taxi
Helping SA Taxi go the extra mile with live asset tracking
---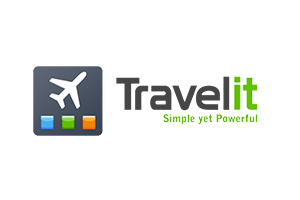 TraveliT
Automating expense claims with ML for TraveliT
---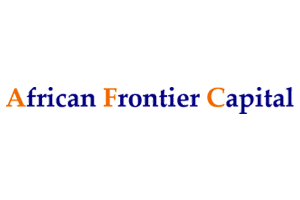 African Frontier Capital
Tracking accounts and contracts with Cloud Functions & Big Query
---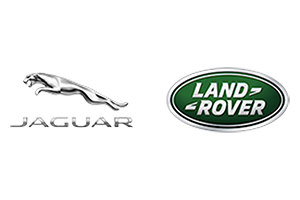 Jaguar Land Rover
Everything in one place for Jaguar Land Rover SA
---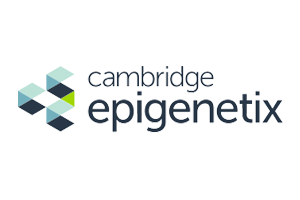 CEGX
Intuitive Search and Reporting in Biotechnology
---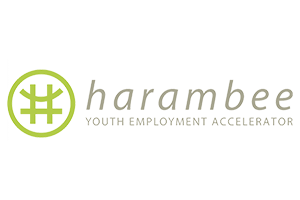 Harambee
Helping solve the youth unemployment challenge
---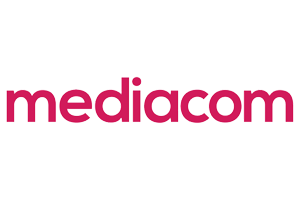 Mediacom
Saving Time and Energy for Mediacom's Analysts
---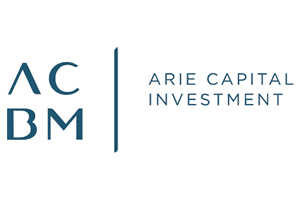 ACBM
Google Cloud Platform infrastructure consulting and Workspace (G Suite) implementation
---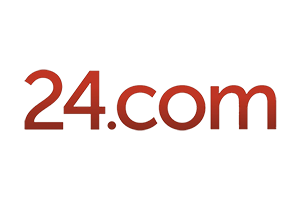 24.com
Used batch and stream processing to push data directly to the Everlytic API for automated marketing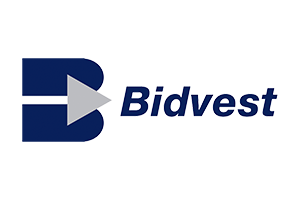 Bidvest
Built an interactive AI bot providing enterprise risk audits through Audit-as-a-Service.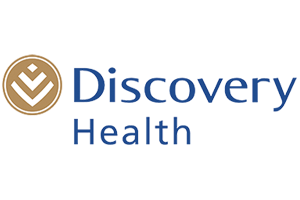 Discovery
Used web scraping to build a comprehensive search engine for the Discovery website

DoshEx
Assisted with building a crypto trading app running on Google Cloud Platform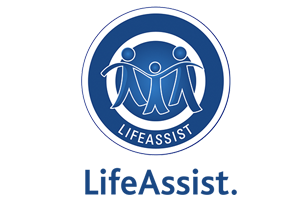 LifeAssist
Built a comprehensive, custom solution to help LifeAssist better manage the delivery of their services to their clients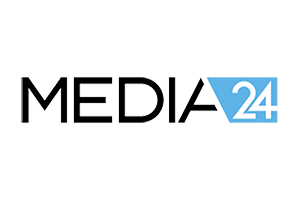 Media24
Custom built platform to track customer activity and purchases across various business units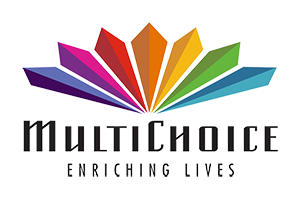 Multichoice
Data insights platform surfacing customer upselling opportunities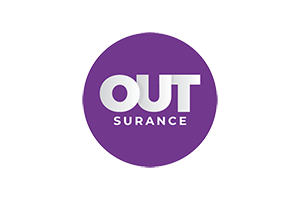 OUTsurance
Assisted OUTsurance to better understand website visitor activity.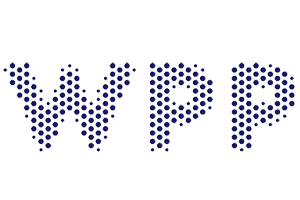 WPP
Provided cloud consulting and assisted with GCP migration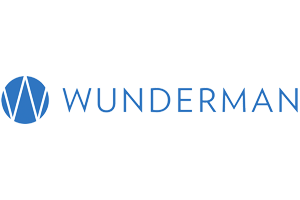 Wundermann
Provided cloud consulting and assisted with GCP migration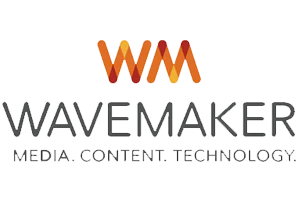 Wavemaker
Provided machine learning and Google Cloud Platform consulting